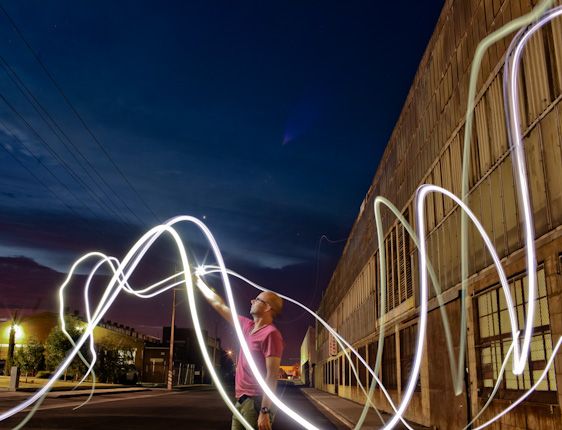 who is archie five?
Archie Five Photography is me, Brett Hartwig. I am an editorial and wedding photographer based in Adelaide, South Australia. I have been a photographer, photojournalist and story teller for the past 21 years. My work has taken me all over the world and to every corner of Australia, covering stories for publications such as The Australian, The Bulletin, The Advertiser and Woman's Day.
My commercial photography has included branding for Oxfam, Adelaide City Council, News Limited, Bendigo Bank as well as government and corporate clients. I have provided photography for wineries including Yalumba, Wynns of Coonawarra, Grant Burge as well as family owned vineyards like Lobethal Road and Kalleske Winery.
My wedding photography style is about capturing unique, timeless images. I will be the one you speak to in the lead up to your wedding, the person who presses the button on the day and the one who edits and photoshops your images.I strongly believe that you deserve my undivided commitment all the way from our initial meeting to the final editing process.
Give me a call or send me an email. Let's get together so you can tell me what your vision is.